Cancer Alliance of Help & Hope emerged because of the immense devastation cancer diagnoses were having on Palm Beach County residents. Cancer patients often had to make the impossible choice between feeding and sheltering their families or paying for the medical treatments necessary to save their lives or alleviate their unbearable pain.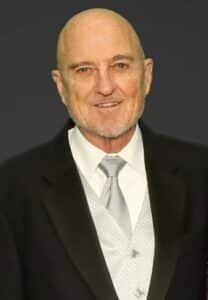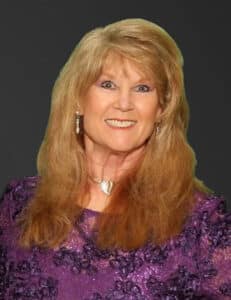 Spouses Charles Fischer, Jr., a Palm Beach County banker, and Greta Jean Fischer, an administrator of radiation therapy centers in Arkansas and Florida, learned of this dire suffering. Cancer patients were losing their homes, having vital utilities shut down, going hungry, or having their vehicles repossessed. The extreme financial distress experienced by patients struggling during radiation or chemotherapy was threatening families with homelessness and overwhelming despair.
Charles and Jean discovered that existing groups were raising funds for cancer research and other needs, but none were providing emergency financial assistance to help cancer patients and their families while undergoing active treatment. The pair initiated benevolent efforts with friends and acquaintances to begin meeting the urgent financial needs of cancer patients and created Cancer Alliance of Help & Hope in 2003.
This grassroots nonprofit organization now serves over 1,200 clients and family members per year, disbursing financial assistance to cancer patients in extraordinary need, as well as providing comfort and help through vibrant programs for generous care baskets, food and fuel gift cards, wigs and caps, children's school supplies, and care for beloved pets.