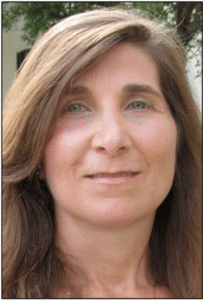 Donna Goodwin Council
Chair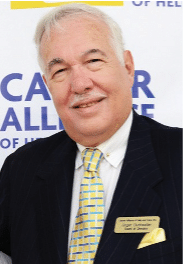 Roger Buckwater
Co-Founder Past Cancer Alliance Board Member
Cancer Alliance of Help & Hope has created a voluntary coalition of local cancer-related groups to collaborate on common objectives and is dedicated to improving access to cancer related services, cancer care and sharing community resources to benefit those in Palm Beach and Southeast Florida.
Membership consists of representatives from diverse groups and institutions supporting the cancer community with the simple goal to collaborate, educate, and advocate for the cancer communities we serve. Through this coalition we also learn about the services offered by the different organizations and discuss how they can better support and educate families with cancer.
Donna is excited to be a Program Evaluator, for the Palm Beach County Youth Services Department and joined the team in December 2020. Donna comes to Palm Beach County from American Cancer Society with four years as a Health Systems Manager, Hospitals, FL serving the Palm Beach/Treasure Coast Market. 
Life's Changes Palm Beach County, Inc., Baptist Health South Florida, GenisisCare, Florida Atlantic University, Debbie's Dream, Sari Center, The Promise Fund Florida, Morse Life Health Systems, Susan G Komen South Florida, Parkii Organics Skincare, Cancerinformation4U Corp., Florida Department of Health, Broward, Health Council of South Florida, Jupiter Medical Center, Palm Beach County Medical Society, Broward Health, Lynn Cancer Institute, Annie Appleseed Project, Miami-Dade College, Memorial Cancer Institute, Good Samaritan Medical Center, Southeast Florida Cancer Control Collaborative and the University of Miami.
For more information or to request council participation please contact Donna Goodwin.