NO SHAVE NOVEMBER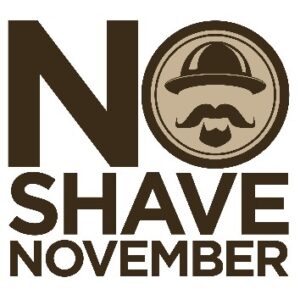 Month-long campaign ending with shave-off event on November 30, 5:00 p.m., at Palm Beach Gardens Marriott.
The event will be held on November 30 at 5:00 p.m. at the Palm Beach Gardens Marriott Hotel.
100% of proceeds from this event benefit men diagnosed with cancer. CAHH provides financial assistance to cancer patients who reside in Palm Beach County and are undergoing treatment, by helping them pay for their rent or mortgage, car payment, car insurance, utilities and/or health insurance.